The Bureau of Labor and Statistics released their May 2018 Jobs Report on June 1. Results show that job growth has yet to slow down as the U.S. economy continues to show strength across a number of sectors and industries.
Retail, healthcare, construction, and professional and technical services led the pack for job growth, with a total of 223,000 new jobs added last month. Unemployment sunk to 3.8 percent—the lowest figure since the dot-com boom in the early 2000s.
Here at Paysa, we know how important it is to keep a pulse on the industries and companies fueling job growth in our economy. And with the wealth of data available through our platform, we're able to highlight some big opportunities in our own Jobs Report:
Retail Adds 31,000 New Jobs in May
The retail trade sector added an additional 31,000 jobs to what has already been a stellar year for the industry. Since January, 125,000 new jobs have cropped up in the retail space. This month, many of them centered around general merchandise, building material, and garden stores. While some positions may be seasonal, salaries for full-time management positions at a building material and garden supply store like Lowe's are equal to the average household income here in the U.S.: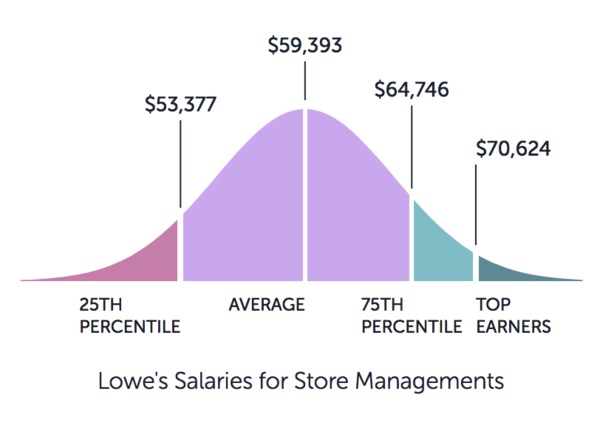 Average salary for a store manager at Lowe's
Hospital Jobs Continue to Rise
Employment in the healthcare industry grew as a whole by 29,000 jobs, but hiring of doctors and nurses continued to see steady growth in May with more than 6,000 jobs added. Over on the Paysa blog, we've recently detailed the necessary steps and education for becoming a nurse, as well as a review of the top cities where nurses earn the most, including Bourbonnais, Illinois where nurses earn an average of $84,749 per year.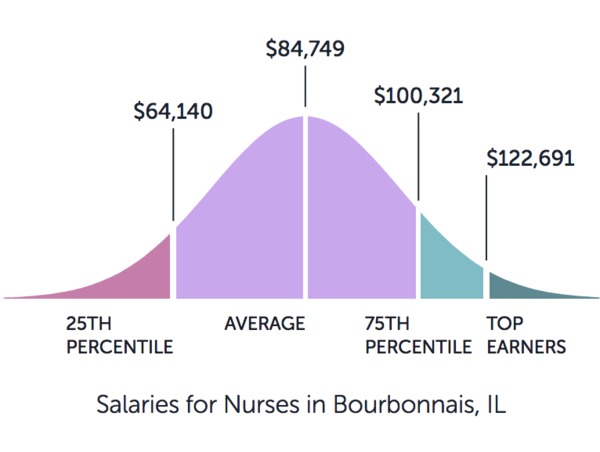 Average salary for a nurse in Bourbonnais, IL
Construction Continues Its Upward Trend
The construction industry saw an additional 25,000 jobs in May and has grown by more than 286,000 jobs since May of 2017. Much of that growth has come from specialty trade contractors, who made up 12,000 of the jobs added in May.
Professional and Technical Services are Growing, Too
Jobs in the professional and technical services space—which includes fields highly-skilled fields as broad-ranging as accounting to photography—grew by 23,000 in May and 206,000 this year.

Transportation and Warehousing, Manufacturing, and Mining All Contributed As Well
The three industries added 19,000, 18,000, and 6,000 jobs respectively. The only industries to not show any growth in May were wholesale trade, information, financial activities, leisure and hospitality, and government.
Conclusion
With the U.S. economy in its 92nd straight month of growth, there are ample opportunities for people in nearly every industry to explore a career change. Paysa makes that search easier with our new tool, Job Sense.
Visit Paysa to learn more about Job Sense and explore the top opportunities for someone with your background.