If you're looking for a rewarding career that puts you at the nexus of healthcare and patient interaction, being a nurse can be an ideal option. While the job can often come with unique challenges such as emotional stress and long hours, nurses are in demand and earning more than ever, with many in specific geographic regions making over 70K a year plus benefits.
For those considering a relocation as part of their career search, you'll want to prioritize cities that can offer a high quality of life while maximizing your earnings. To help you on your journey, Paysa has put together this handy guide of ten U.S. cities where nurses can expect to earn the most.
San Francisco, CA
A prime living situation in the tech capital of the nation is a big draw for those who pursue a nursing career in San Francisco. Despite its high cost of living, San Francisco is an attractive location due to its many cultural attractions. Nurses in San Francisco can expect to earn an average salary of $79K.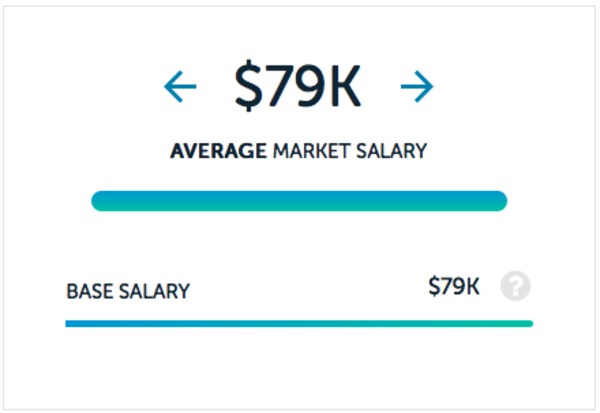 Average nurse salary in San Francisco, per Paysa data.
Cost of Living, San Francisco, CA
Los Angeles, CA
If you're seeking sunny skies, excellent cuisine, and improved earning opportunities, LA is a fantastic city to be a nurse. Due to urban sprawl, things tend to be pretty spread out, so you'll most likely need a car. However, the fact that nurses earn about $78K could more than make up for it.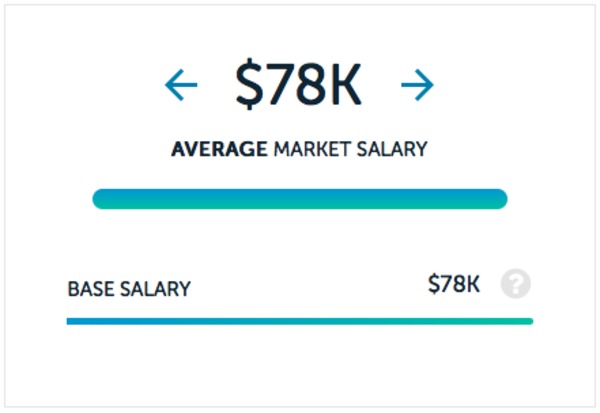 Average nurse salary in Los Angeles, per Paysa data.
Cost of living, Los Angeles, CA
San Jose, CA
About an hour outside of San Francisco is San Jose, a diverse city with a quirky, creative spirit. Due to its proximity to the Silicon Valley, there are many opportunities for tech professionals, but nurses reap the rewards as well. Qualified nurses in San Jose earn an average of $77K.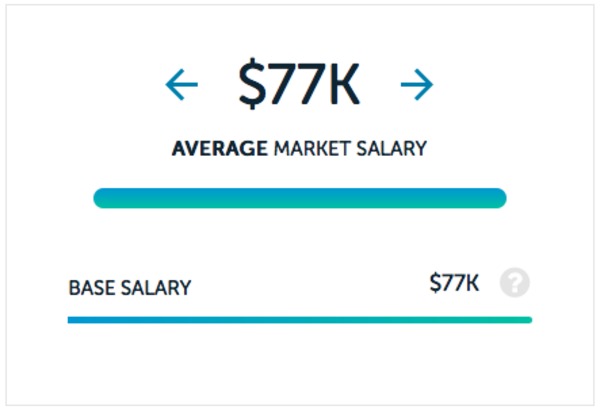 Average nurse salary in San Jose, per Paysa data.
Boston, MA
Bostonians are proud of their city for good reason. An all-star baseball team (and a voracious fanbase), a rich history, as well as some of the best colleges in the country make it an attractive location for many. Bostonian nurses earn about $75K on average.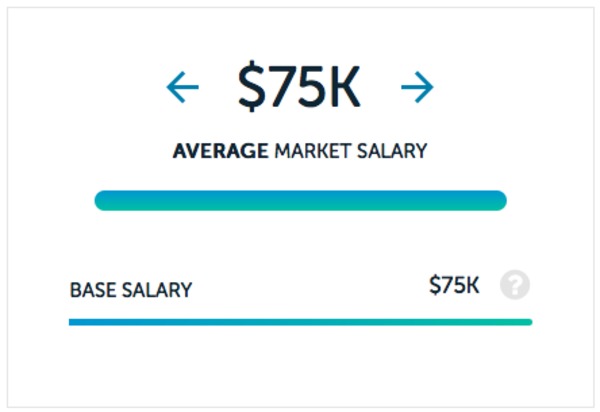 Average nurse salary in Boston, MA, per Paysa data.
New York, NY 
Bright lights and big city await those seeing their fortunes in NYC. This iconic location offers something for everyone; world-famous landmarks, dining, cultural venues and some of the best public transit in the country. Considering the high cost-of-living, an average nurses' salary of $73K may or may not be able to attract you to NYC.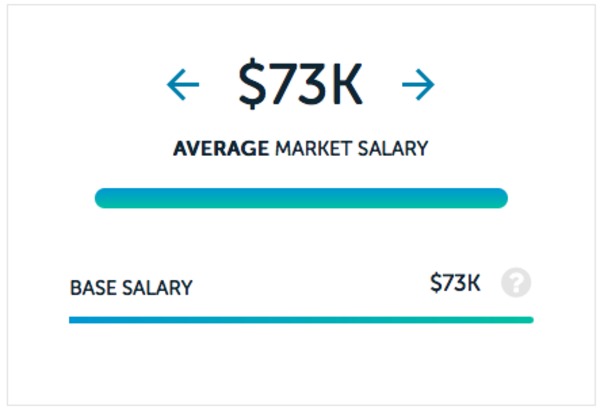 Average nurse salary in NYC, per Paysa data.
Philadelphia, PA
There's so much more to Philadelphia than cheesesteaks and the Liberty Bell. This historic city offers affordable housing and high earning potential for young professionals. Plenty of restaurants provide opportunities to socialize with friends, while weekends are best spent exploring museums and parks. Since nurses make an average of $72K, you'll have plenty of extra income to enjoy yourself.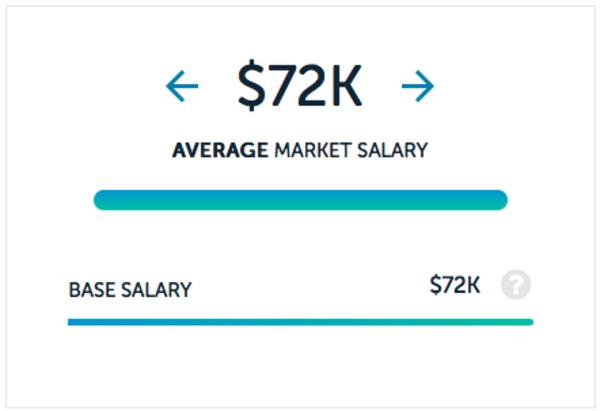 Average nurse salary in Philadelphia, per Paysa data.
Cost of living Philadelphia, PA
Seattle, WA
Seattle is becoming an It destination for techies and creatives, but it also attracts many other professionals seeking better salaries and quality of life. Besides having some of the best coffee and most scenic views in the nation, Seattle offers plenty of job opportunities. Nurses earn an average of $72K annually.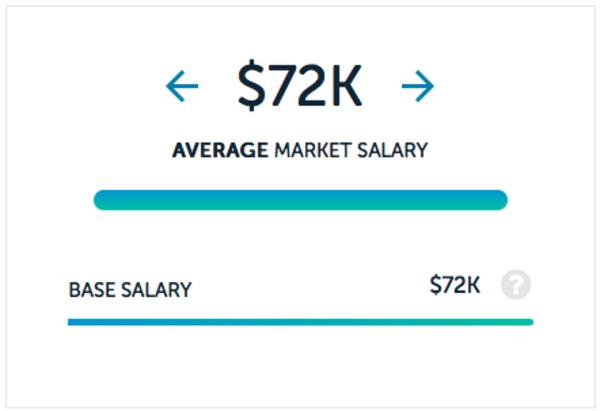 Average nurse salary in Seattle, per Paysa data.
Washington, D.C.
Washington D.C. isn't just the seat of American government; it's a cultural destination with some of the most beautiful homes and landmarks in the U.S. Whether you choose to live downtown, in Georgetown or just outside city limits in Arlington, this is an excellent destination for those looking to be "in the middle of everything" while seeking career success. Nurses in Washington, D.C. earn on average, about $72K a year.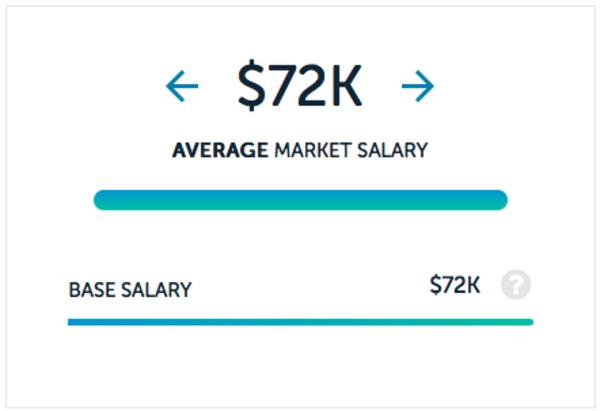 Average nurse salary in Washington, per Paysa data.
Cost of living, Washington, DC
Baltimore, MD
What Baltimore lacks in famous tourist attractions, it more than makes up for with charm, character, and world-class cuisine. It also has a lower cost of living than many other nearby metropolitan areas, making it a contender for nurses looking to maximize their earning potential and minimize their expenses. Nurses considering a move to Baltimore can expect to earn about $67K a year.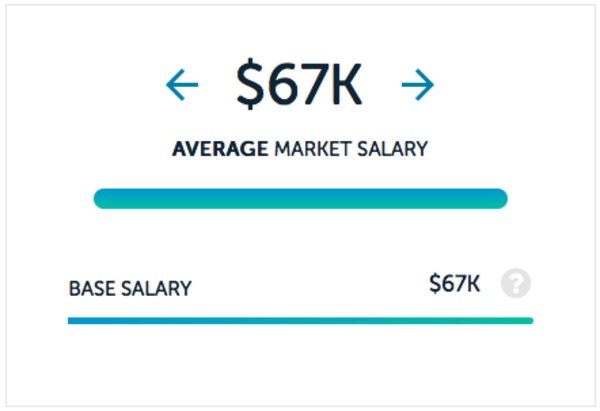 Average nurse salary in Baltimore, per Paysa data.
Chicago, IL
For those who can handle the cold, Chicago offers many rewards. This world-class American city is a mecca for culture, business, and tourism. Whether you choose to live in the city proper or one of the many convenient and affordable suburbs, your dollar will go further here than cities like NYC and San Francisco. Nurses in the windy city earn an average income of $66K.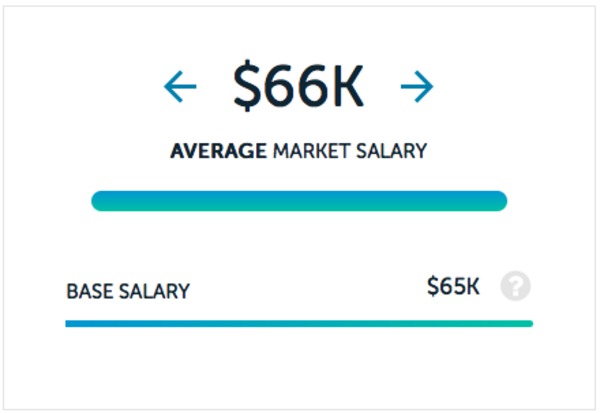 Average nurse salary in Chicago, per Paysa data.
Paysa.com offers a wealth of information about career paths and opportunities, and information about salaries and pay scales across the U.S. Customize the information to align with your circumstances and discover more about nursing as a career. Sign up at Paysa.com today to get started.

Related:
Popular Nurse Occupations and Salaries